August is peak season for a lot of summer fruits and vegetables. The recipes in this month's collection help you enjoy the produce, but beat the heat by getting outside on the grill or making a fresh salad.
Jump to: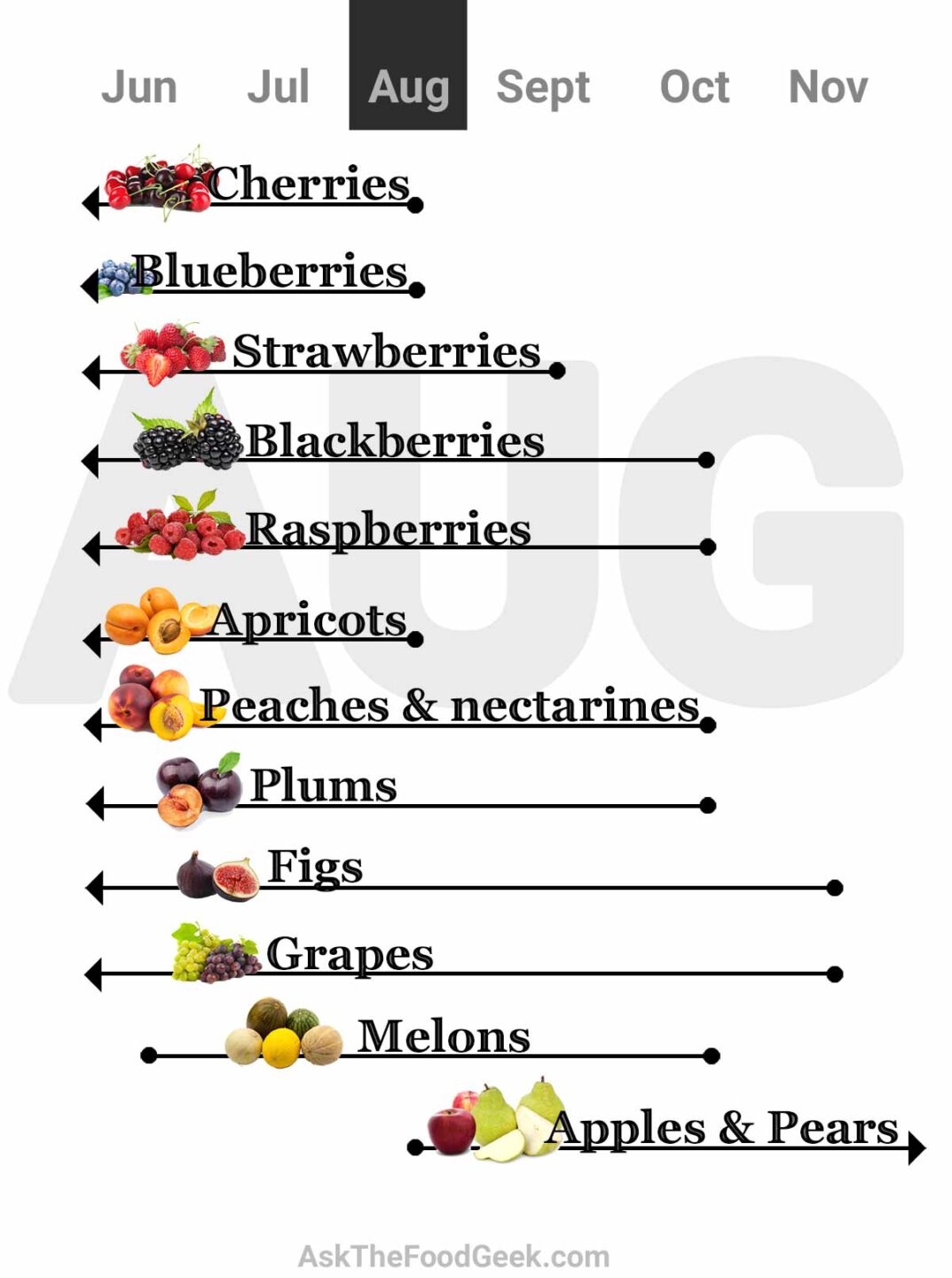 Fruit in season
The best fruit to buy this month are nectarines, peaches, and melons. It's their peak season and they should be sweet and flavorful throughout all of August. The farmers market will have the best tasting fruit, as they are picked closer to peak ripeness.
This year (2023), peaches from southern states like Georgia lost 80-90% of their crop due to extreme weather this year. You likely won't notice in grocery stores, as the majority of those peaches are from California, which produces more than 10 times as many peaches.
Apples and pears start showing up this month, but before you run out to buy them, know this:
Apples can be stored for a year, or more, at special processing facilities. If you are at a grocery store, there is no way to tell if it is a fresh apple, or an older one. The older ones lose some quality in flavor and texture. Go to a farmers market to get your apples to ensure they are fresh.
Vegetables in season
Summer vegetables are still abundant and still often at their peak flavor, including corn, peppers, and tomatoes. Winter squash aren't quite ready yet, you'll have to wait another month for those.
For a full list of other months and all of the seasonal produce guides, go to the in-season page.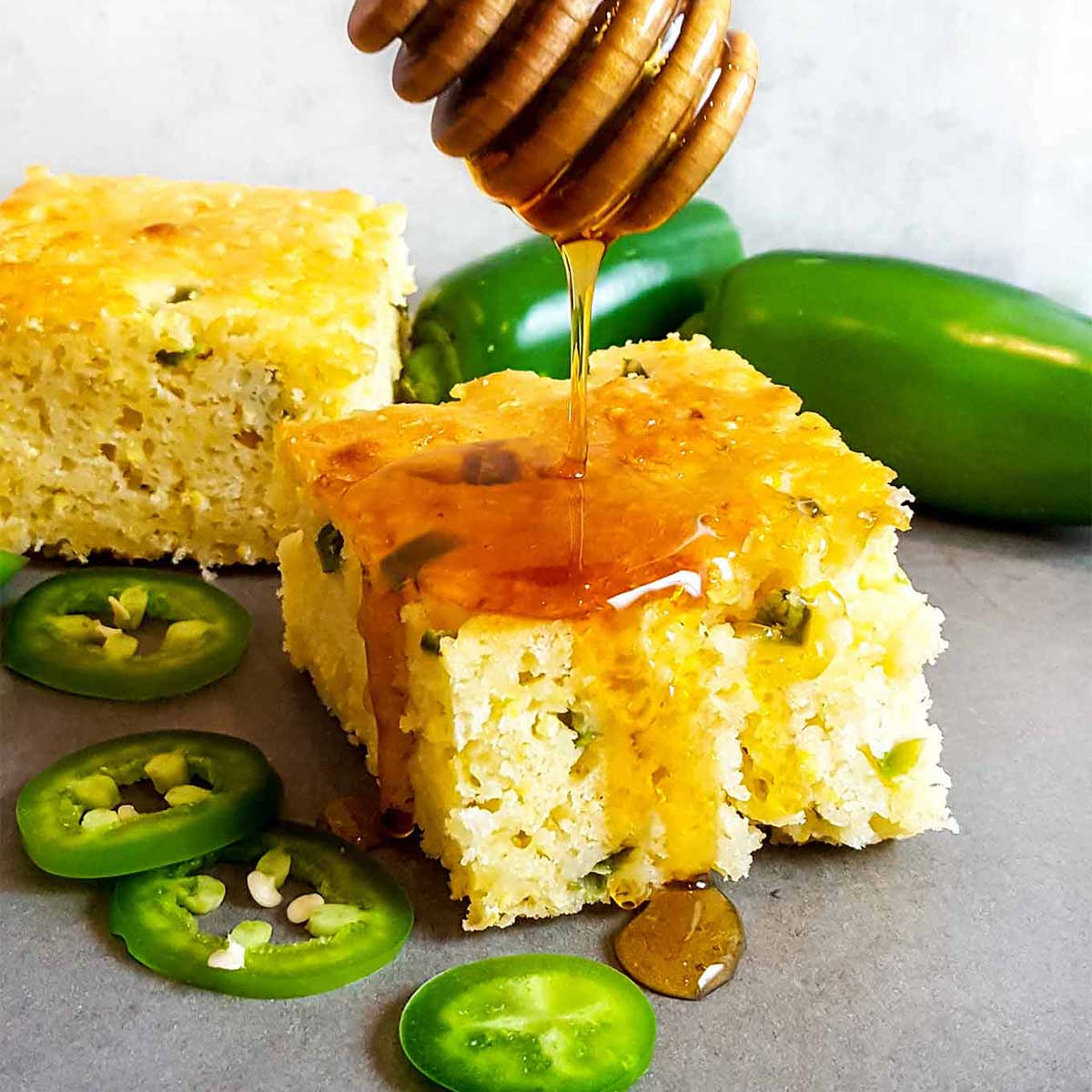 Recipes for August
For recipes that only use fruits and vegetables in season this month, check out the August farmers market recipe collection. It includes recipes for the best-tasting produce, as well as options for turning bland fruits into something delightful (like bourbon soaked peach syrup for pancakes!)