Providing the most up-to-date guides on seasonal fruit & vegetables, with recipes for bringing out their peak flavor.
September fruit & vegetables
Seasonal fruits & vegetables for September will vary slightly at farmers markets depending on your region.
In-depth produce guides
More seasonal recipes
This is your first and most popular category of recipes, so explain what makes this so popular.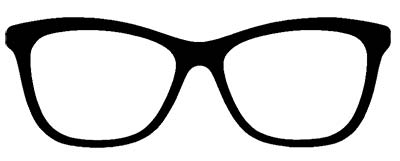 About The Food Geek
I'm here to provide information to help you enjoy the best fruits & vegetables each season has to offer. This includes ripeness indicators, farming & transportation effects on flavor, and food pairings based on chemical analysis.
Recently updated guides & recipes