A place for fruit & vegetable guides currently in season, along with recipes for bringing out their peak flavor.
Winter is here
With the massive snow fall in the Northeast and chilling temperatures throughout the country, winter has officially arrived. Enjoy those cold nights with a bowl of soup or a hearty stew made from seasonal produce.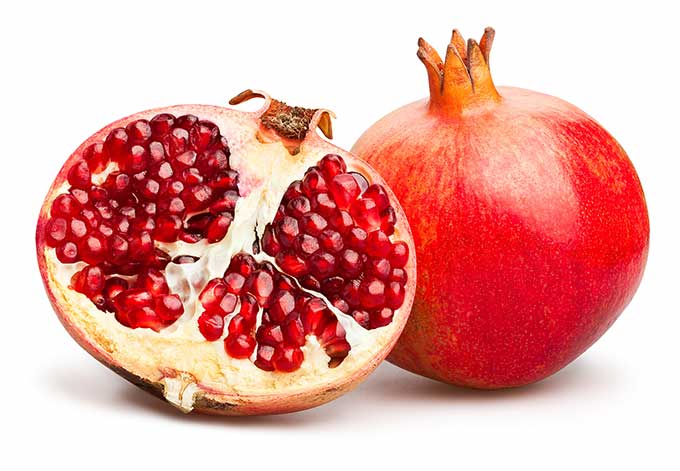 Pomegranate recipe collection
Get creative with over 30 pomegranate recipes this winter. Make a dipping sauce for potstickers, add to baked brie, or roast a pomegranate, rosemary, and maple glazed turkey.
December fruits currently in season
Seasonal fruits & vegetables for December will vary slightly for regions with year-round farmers markets.
Vegetables in season now
Fall vegetables are abundant in November. As cool weather sets in, enjoy using butternut squash or sweet potatoes in a soup or sheet pan dinner. Use shaved brussels sprouts for the greens of a fall salad.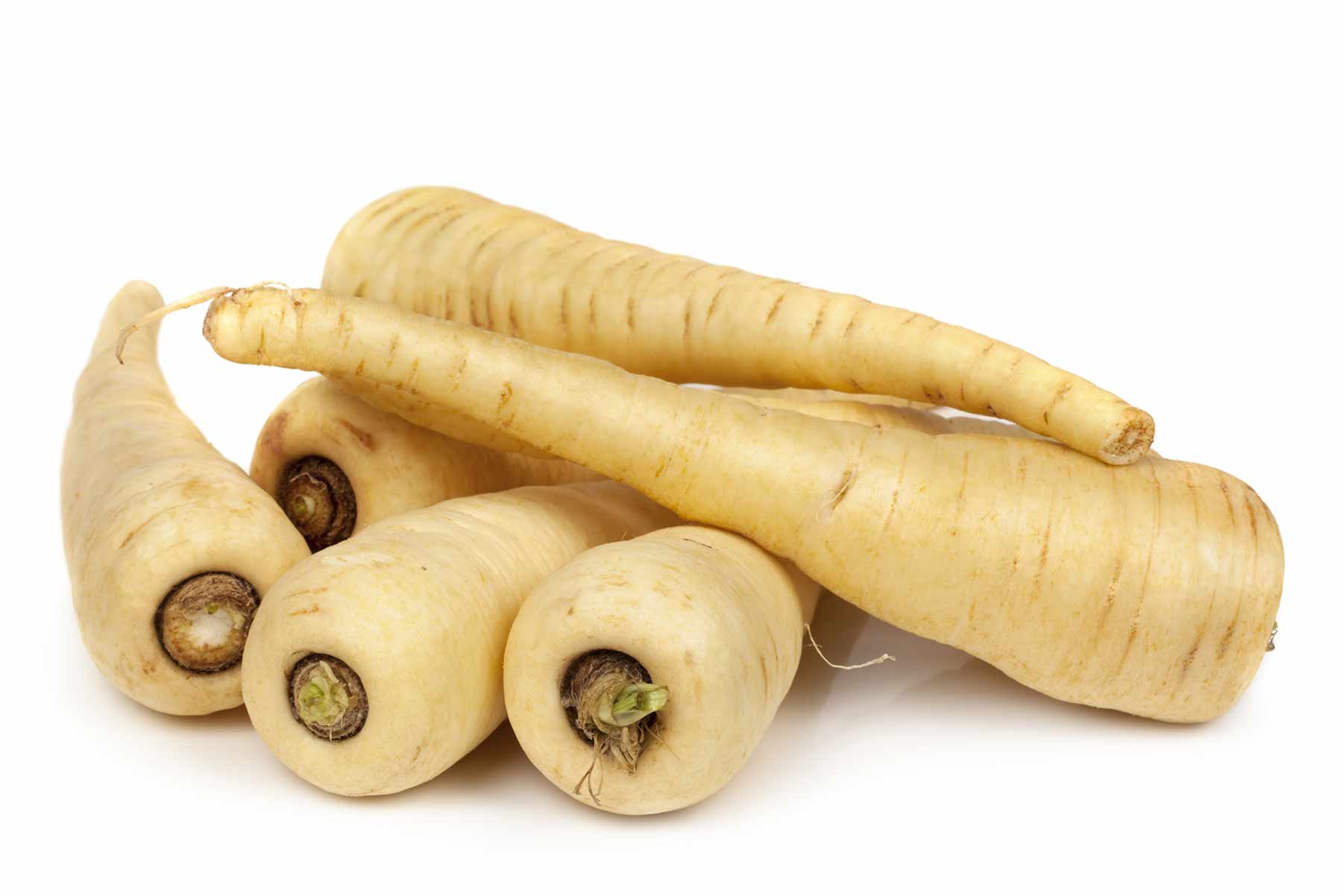 Parsnip recipes
Similar to carrots, this subtle-flavored relative can liven up winter recipes. Their sugars caramelize when roasted, and they pair with nearly every herb and nut. If you like licorice flavors, try recipes using star anise, tarragon, or fennel. See all of the parnsip recipes.
Using fruits & vegetables in the kitchen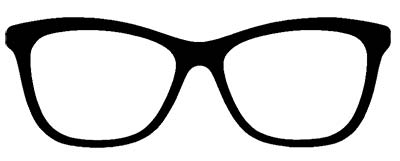 About The Food Geek
Welcome, I'm Veronica, your resident food geek - experienced recipe developer and gardener.
My goal is to help you enjoy eating at home by knowing what fruits & vegetables are currently in season and the best ways to use them. To do that, I've put together seasonal produce guides and recipes with practical advice.
Recently updated guides & recipes