Spring vegetables are here! Asparagus, artichokes, peas, sweet onions, and a few edible flowers. We have plenty of recipes to share to make use of produce in season this month, as well as a guide on cooking with fruit in April.
Jump to: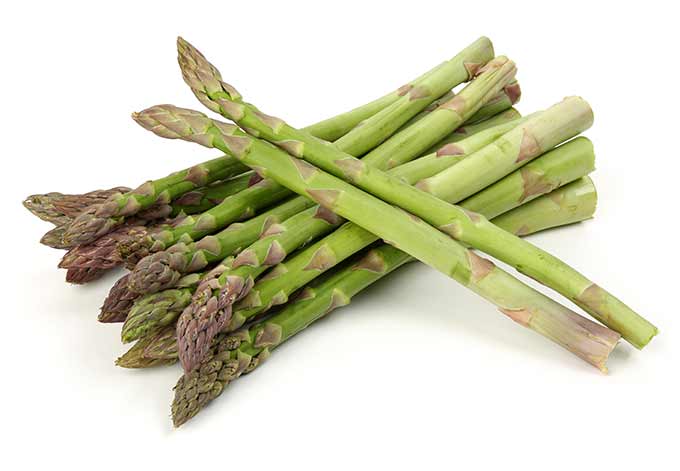 Asparagus
Asparagus can be eaten raw or steams, roasted, and grilled. Check out 10 cooking methods & 50 recipes. Thinner spears are best for raw eating, steaming, and sauteing. Thicker spears hold up well to high-heat cooking methods like grilling.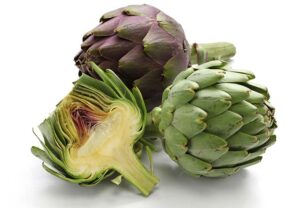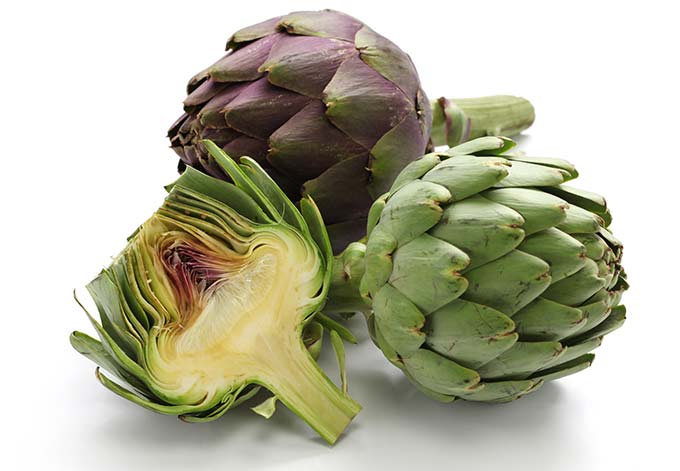 Artichokes
Artichokes can also be cooked in various ways - like steaming, grilling, or even using the pressure cooker setting on an Instant Pot. Prepping can take some work, but is worth it for a fun, seasonal treat.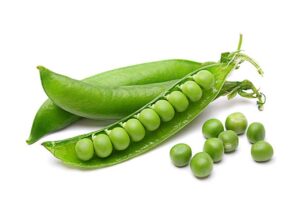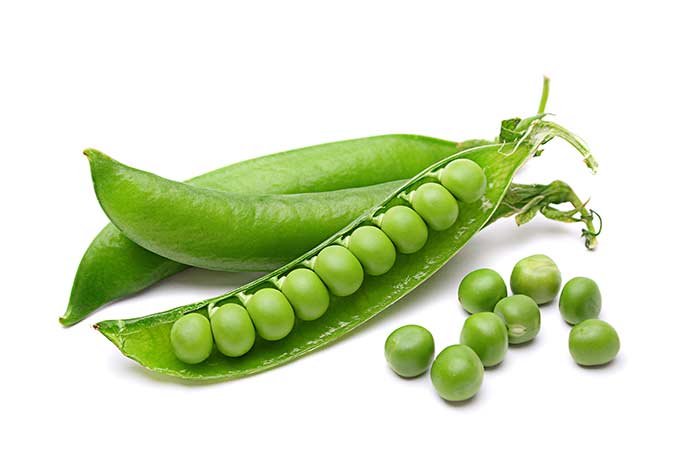 Peas
Garden (shelling) peas, sugar snap peas, and snow peas all start becoming available this month. In colder climates, it will be toward the end of April or into May.
Peas pair well with asparagus, radishes, eggs, prosciutto, and lemon.
Sweet onions
While white, yellow, and red onion varieties are available all year with good quality, sweet onions have an actual season. They are more perishable and don't store as long.
Sweet onions are great for dishes where you don't want the onion to overpower the rest of the flavors.
The full sweet onion recipe collection includes different takes on french onion flavors, a bunch of dips, and more.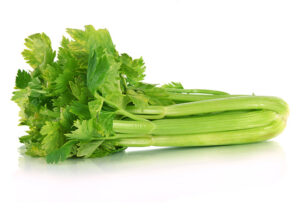 Celery & celeriac
Celery is available year-round at grocery stores, but it actually a cool-weather crop that tastes more celery-like when in season. Celeriac is a different celery variety grown for the root (also known as celery root).
A complete guide to celery and celery root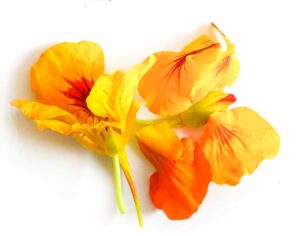 Edible flowers in April
Nasturtium, pansies, and chives start to flower this month, depending on your climate. Add these edible flowers to salad or pasta for a pretty presentation, or use them to make pesto, vinegar, or infusions.
Other seasonal guides
Check out all of the monthly guides, or what's coming up in May.
Complete guides to April produce: