Fresh, in-season cranberries add a tart, seasonal flavor to many different dishes.
When are cranberries in season?
Fresh cranberries start to become available in September and last through about December. They are native to North America and 50% of the crops are grown in the Northeast and Northern Midwest. Oregon and Washington also grow cranberries.
See what else is in season at the same time: September, October, and November, and December
How to pick and store cranberries:
Make sure the container they are in doesn't have accumulated juice from bad berries. Lighter red berries will have more pectin, which thickens a homemade cranberry sauce. Darker red berries tend to have slightly more juice but won't necessarily taste sweeter.
Store them in the fridge and they will last a month (or more).
Should I buy organic?
If you are concerned about pesticides and can afford it, yes. Consumer reports reviews pesticide levels and toxicity data from the Environmental Protection Agency. The rate cranberries in the 'medium' risk category, which means that 5-10 servings in a day puts you over the 'known to be safe' limits of the pesticides.
It might be hard to find organic fresh cranberries, however, since only 1% of all cranberry production is organic. Whole foods and other organic-centric stores tend to have frozen organic cranberries since they do freeze well. If you are using them in a cooked recipe (baked or cooked down into a sauce), you can substitute frozen cranberries and not even notice. Even Better Crocker says so! Or you can order online - Fresh Meadows Cranberries has the best price at $30 for 5 lbs, shipping included (1 bag at the store is usually 12 ounces).
For a more in-depth look at this, check out the article on conventional vs organic produce.
Cranberry recipe collection - more than just cranberry sauce!
Each recipe below only uses ingredients that are in season at the same time as cranberries, or ingredients that have a year-round season.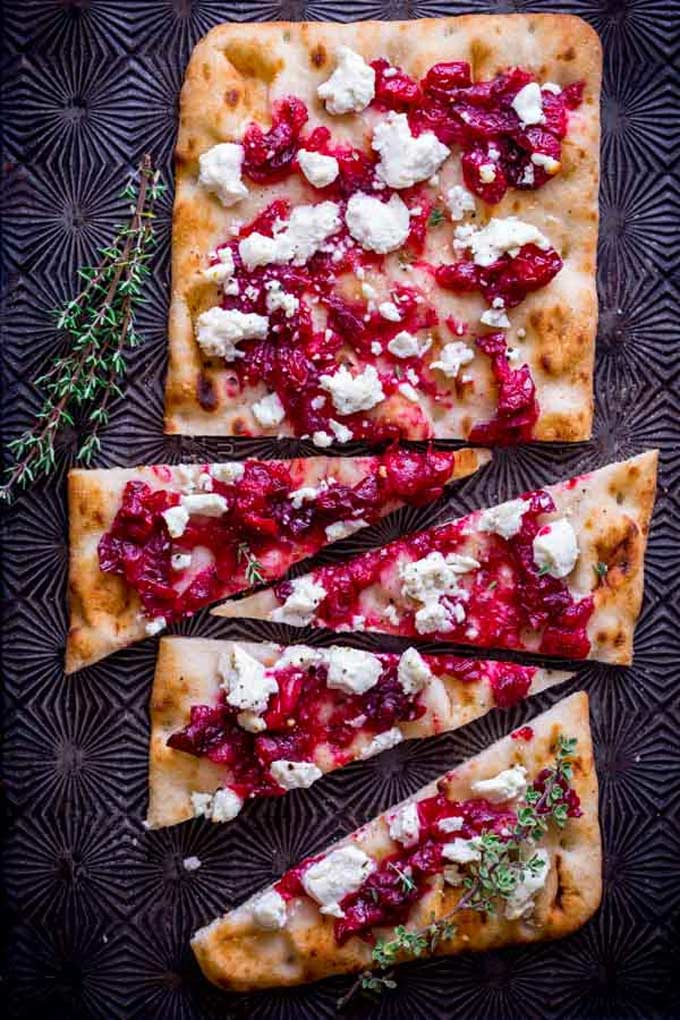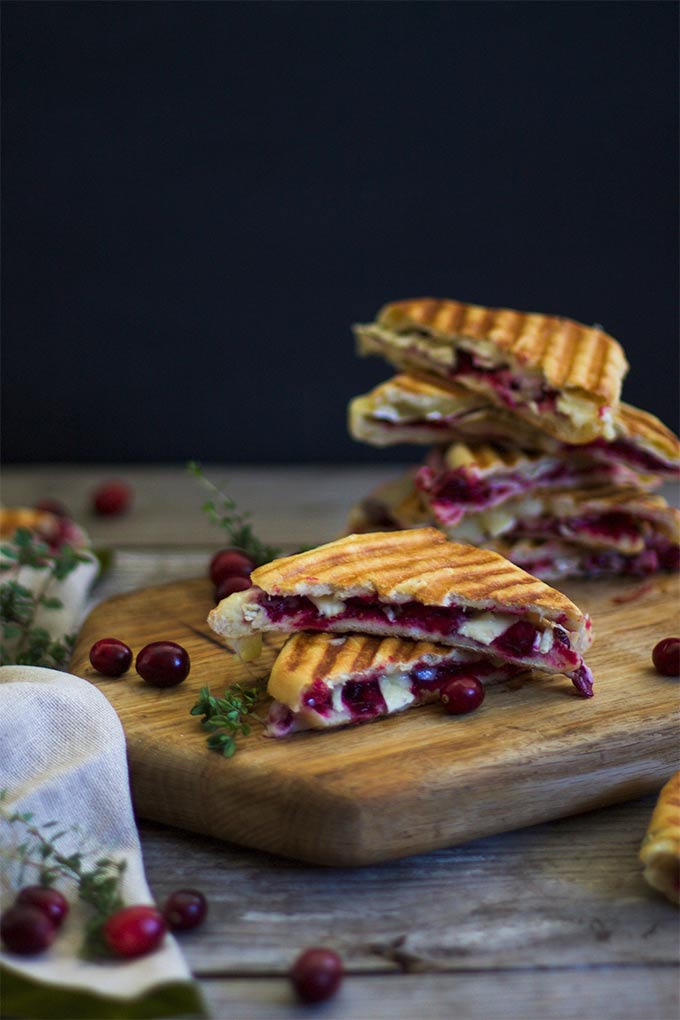 Roast turkey breast with cranberry sauce - recipe by Jo Cooks
Depending on the orange variety, you can find them year-round. Valencia is the main (larger) orange that you find in summer and into the start of fall. Tangerines can show up in October, and clementines show up in November, lasting through December.
Bourbon-apple cranberry cobbler with anise and vanilla - recipe by Vanilla and Bean
If clementines haven't shown up yet (they tend to arrive in October), look for tangerines or Valencia oranges.